Attention Back Pain & Sciatica Sufferers! Free Back Pain Workshop
"Learn To Manage Low Back Pain & Sciatica Without Medication, Injections, or Surgery"
Wednesday, May 15th
7:00 PM
10/397 Hellawell Rd Sunnybank Hills, QLD 4109
Enter Your Info Below To Register For The Workshop

We value your privacy and would never spam you
THIS FREE WORKSHOP  IS FOR YOU IF:
1

You've missed work due to sciatica or back pain

2

You've missed out on family vacation or activities you love because you're afraid of aggravating your sciatica

3

You've found yourself worrying more about your pain, numbness, and tingling rather than living your life.

4

You've TRIED EVERYTHING and just want to get back to normal.
What Do Others Have To Say About The Back Pain Workshop?
"Case Report: 17-year-old lady with low back pain that affected her walking. Photos taken 2 minutes apart show the improvement by treating her right calf muscle."
Patient 1.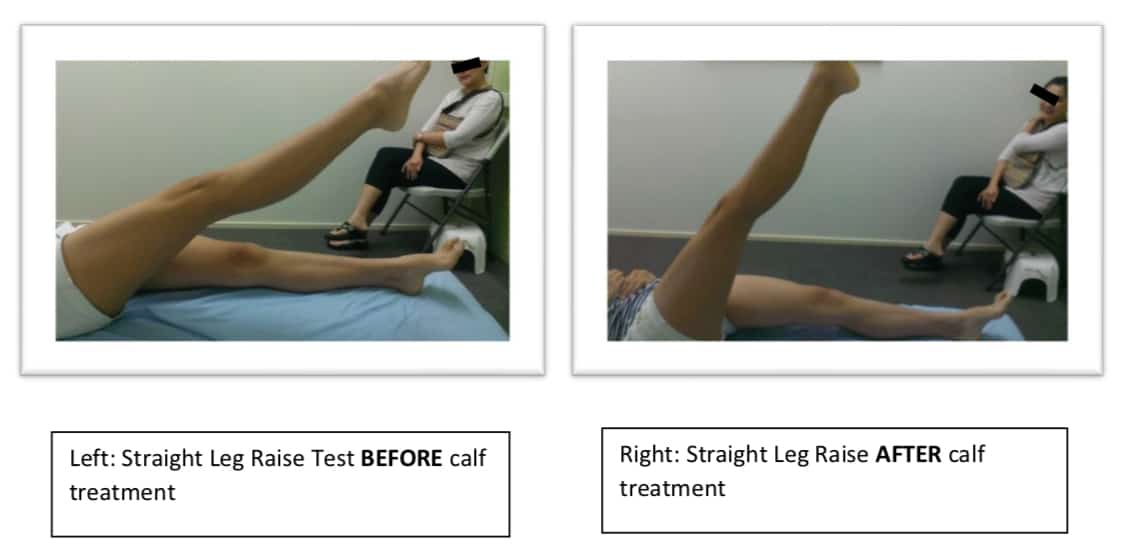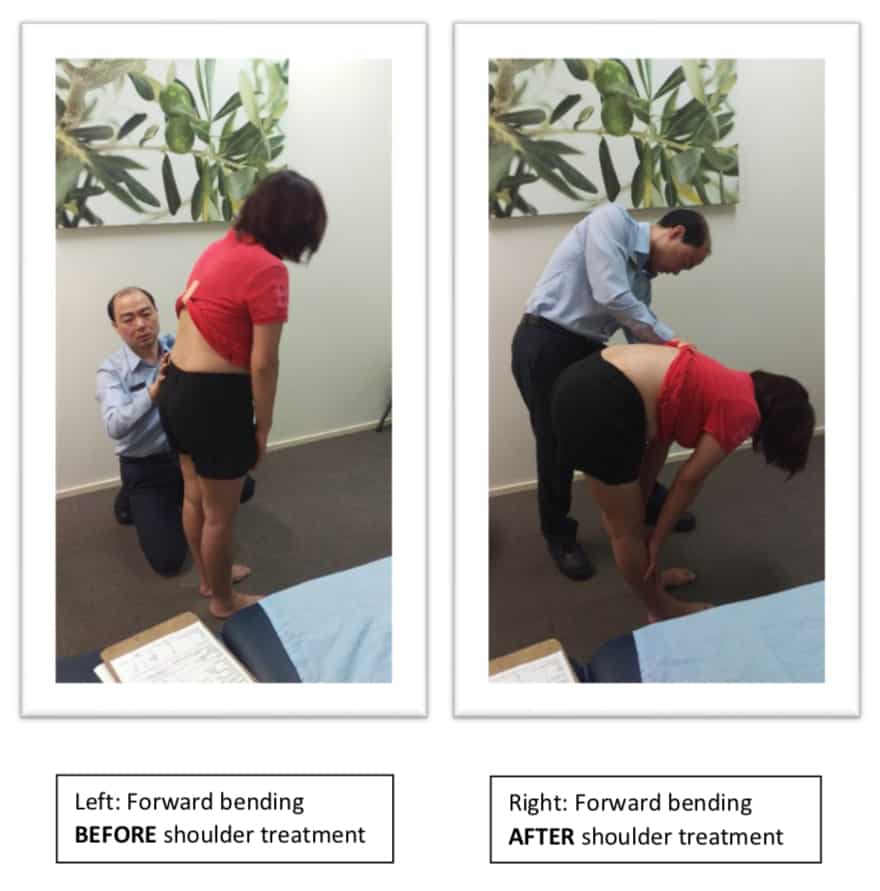 Case Report: 40-year-old with back and leg pain that affected sleep and lifting Photos, taken in real time, show the immediate improvement to forward bending range by treating her left shoulder.
Patient 2.
Case Report: 35-year-old mother with low back pain who could only walk for 10 minutes at maximum. Tried over 10 types of treatments. Neurologist diagnosed "neuropathic pain" and gave antidepressant medication. Photos show improvement following treatment on her right hip muscles. She was able to go shopping 4 blocks of buildings with friends following a course of treatment.
Patient 3.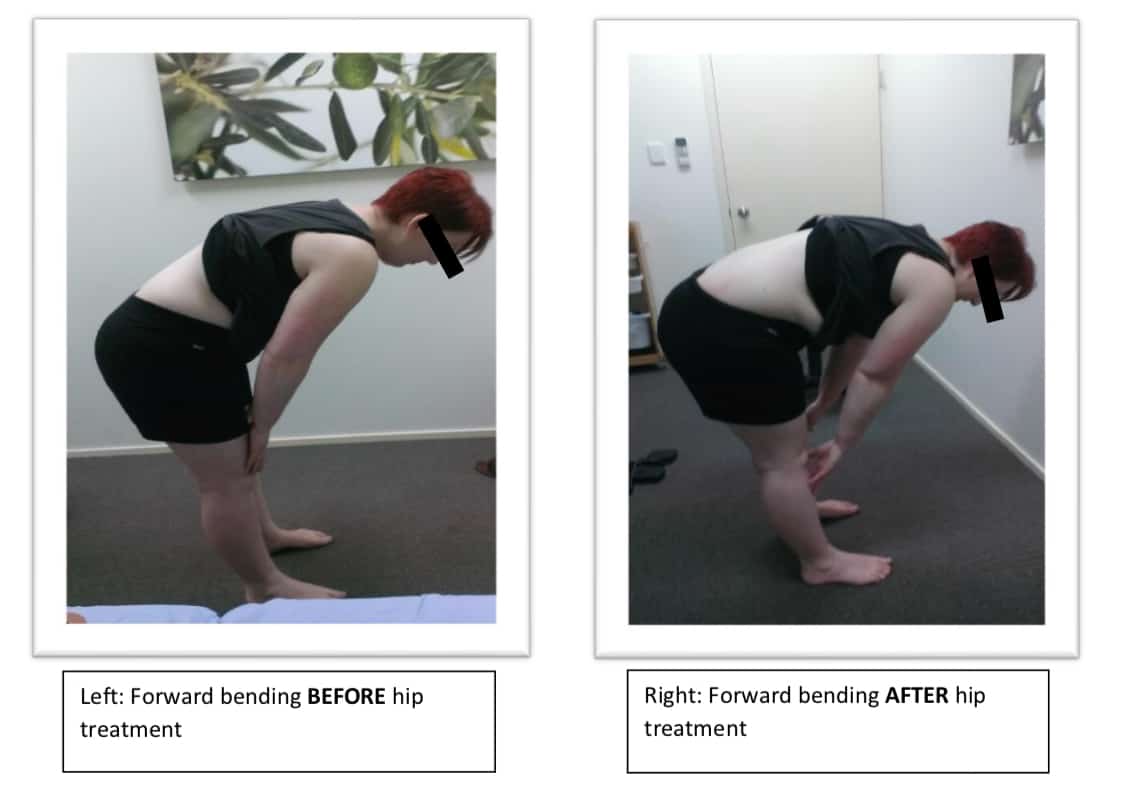 We have limited spots available and space will fill up fast, so register now to avoid missing out.
Enter Your Info Below To Register For The Workshop

We value your privacy and would never spam you